Testimonials
Really Engaging everybody in all age groups. Had Amazing Time. Thank You.
– Philip John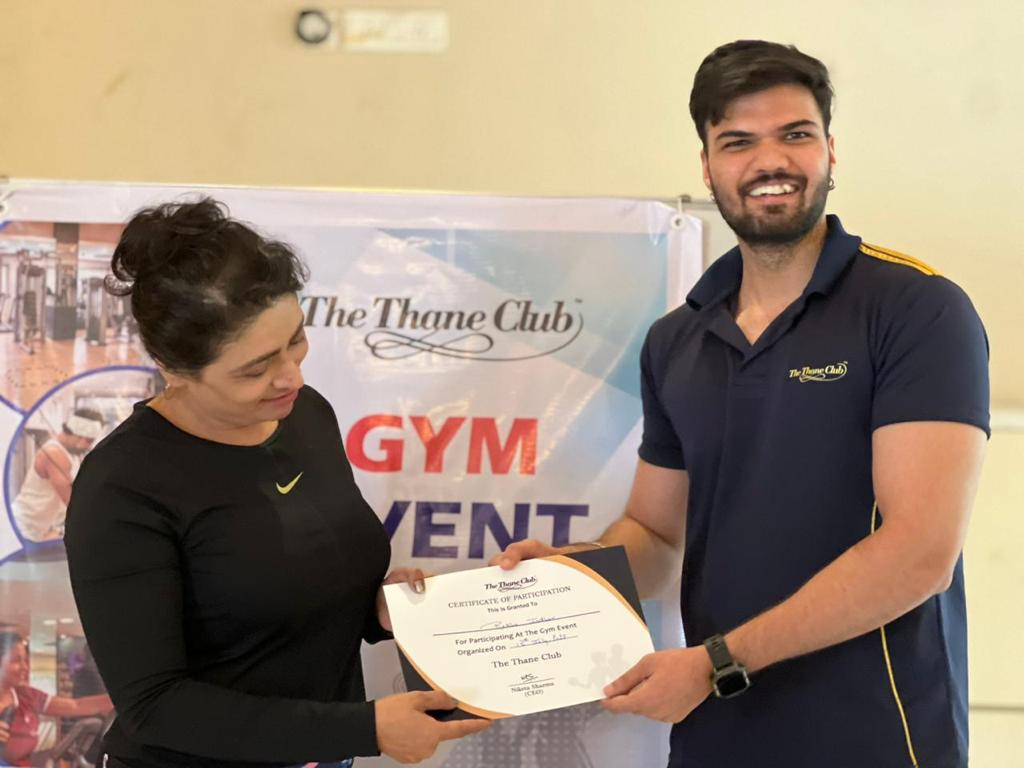 Very Energetic and Engaging, Getting ready for strength challenges now.
– Surekha Adekar
Very well managed event, Felt amazing. Looking forward for more events like this.
– Shanta Kinare
It's always great to be a part of such fun challenge. Event was organized in a very sound manner.
– Rahul Naik
Event was very nice, next time wright training challenges as well.
– Dr. Ashlesha C
Enjoyed the entire event very much. Next time with greater audience. Thank you.
– Dr. Padma Mam